Pre-Employment Transition Services for Students
Pre-Employment Transition Services for Students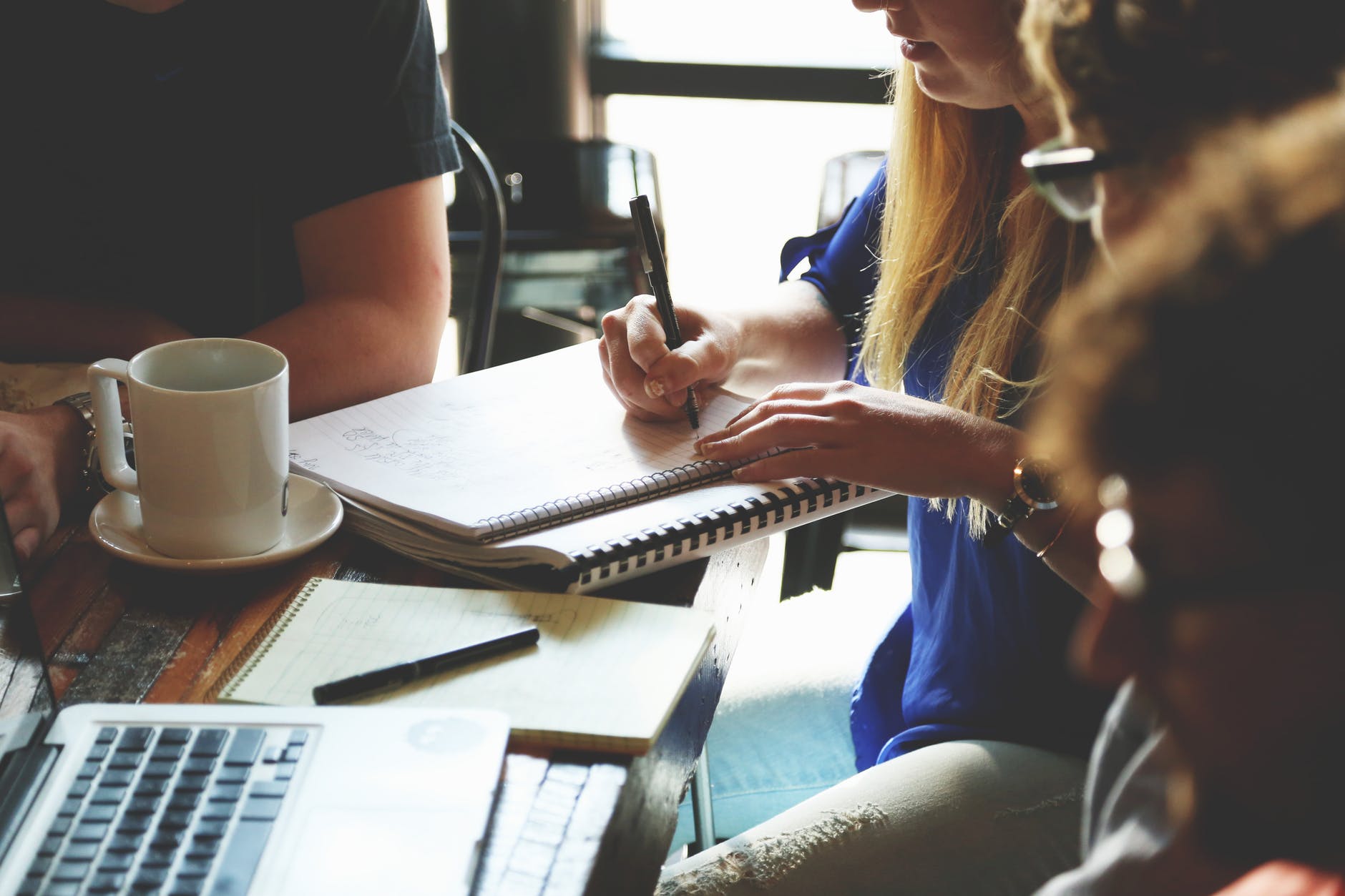 The Pre-Employment Transition Services (Pre-ETS) is designed for students with disabilities ages 14-21. It gives students opportunities to understand available choices after high school and teaches skills to support students in the adult world.
In order to be eligible for the program, the student must:
Be between the ages of 14 – 21
Have a disability, impairment, and/or condition
Be considered potentially eligible for Vocational Rehabilitation services
Live in the service area (see below)
The curriculum addresses:
Job Exploration Counseling and Career Exploration

Students focus on their strengths and are encouraged to explore different career paths so they understand what choices are available and can pursue their goals.

Work-Based Learning Experiences

Students have opportunities to interact with the workforce in the community through job fairs, job shadowing and volunteer and internship opportunities.

Counseling on Post-Secondary Education

Students look options beyond the workforce after high school including college exploration, apprenticeships and military enrollment.

Workplace Readiness Training

Students learn the skills which will support them succeeding in their goals and are valued by employers.

Instruction in Self-Advocacy

Students are taught types of self-advocacy and are given opportunities to practice these skills so they become more comfortable while pursuing their own paths.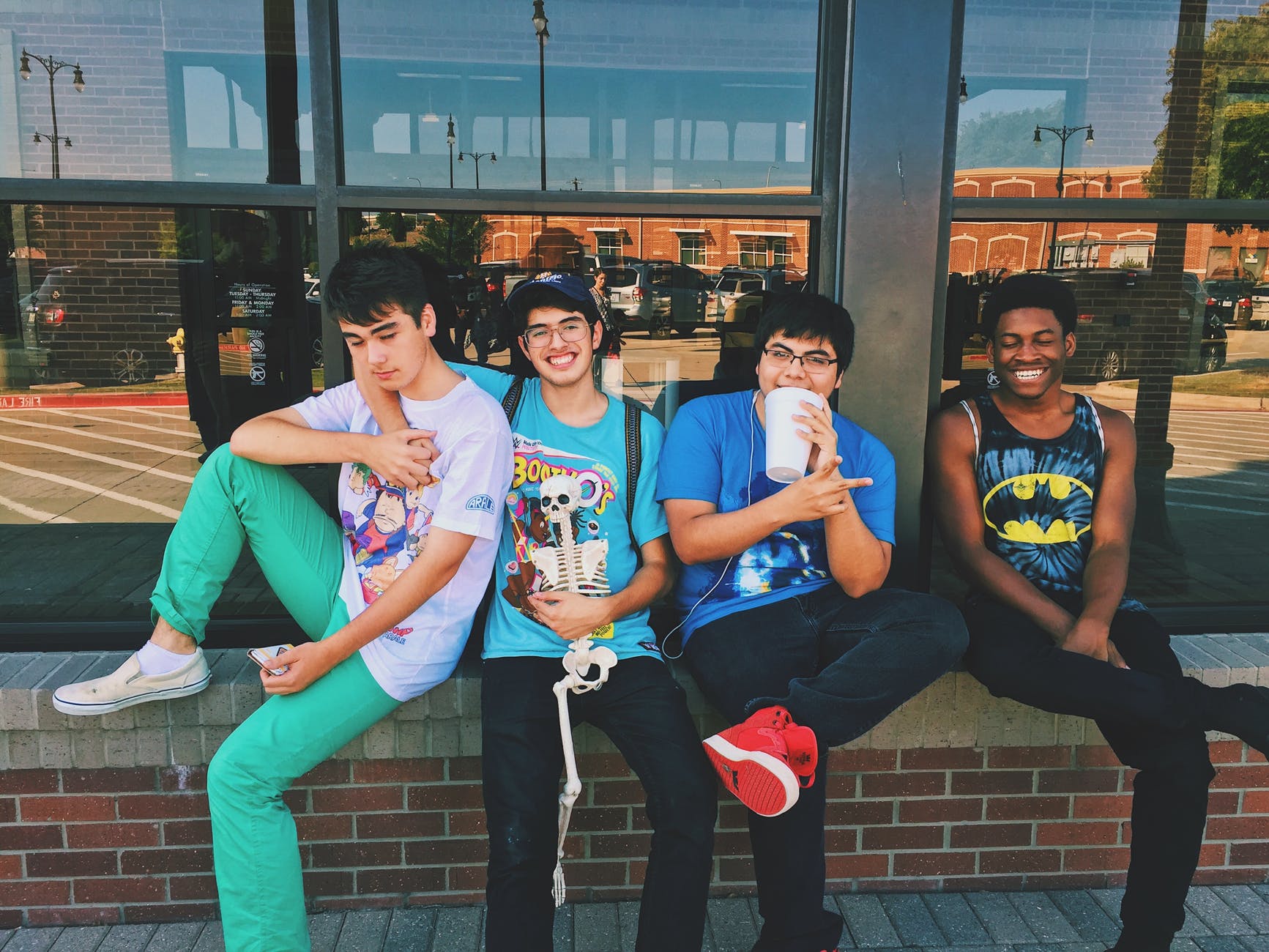 Each student will be able to choose from a selection of workshops from each category which best fits their needs. Workshops will be a mix on in-person and online-based. There will be a mixture of individual and group learning (no more than 10 students in each workshop).
Students will participate in a minimum of four 45-minute activities (equal to three hours). Workshops participation is not limited for each student. However, on average, students can expect up to 15 – 20 hours of curriculum per calendar year (Jan – Dec). Activities can happen any time during the year including during school hours and after school activities, holiday and seasonal breaks, and the summer break.
This program is available in the following counties: Albany, Columbia, Greene, Rensselaer, Saratoga, Schenectady, Washington and Warren.
If you would like find out more or have a student you would like to refer, please fill out the survey below and someone will get back to you within 48 business hours.
Create your own user feedback survey
Printable Version