Open Doors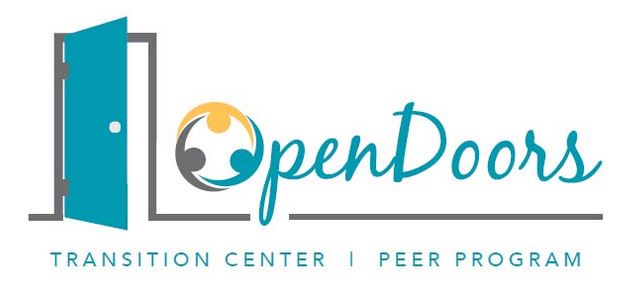 The Open Doors (MFP) Rebalancing Demonstration Grant is a federal program created as part of the Deficit Reduction Act of 2006, and further extended as part of the Affordable Care Act, to assist states in shifting their Medicaid long-term care service and support system to support people with disabilities living in the community. The program seeks to promote rebalancing efforts toward which states increase the use of home and community-based services (HCBS) and reduce the use of institutionally-based services.
The goal of these projects is to increase the number of people in nursing homes and intermediate care facilities (ICF/IIDs) who are able to access home and community-based services. CDCI partnered with New York Association of Independent Living (NYAIL) to help individuals in the Capital District who would like to return to the community.
Please watch this Open Doors PSA from NYAIL on Vimeo for more information.
If you would like to make a referral…
Anyone can make a referral to the Open Doors Transition Center. The Transition Center Referral Form (available for download below) can be completed and sent to the Regional Contact listed in the link below. Referrals can also be made by calling NYAIL's Transition Center Hotline at 844-545-7108, via fax to 518-465-4625, or via email to secq@ilny.org