Hobbies Matter During Uncertain Times
Hobbies Matter During Uncertain Times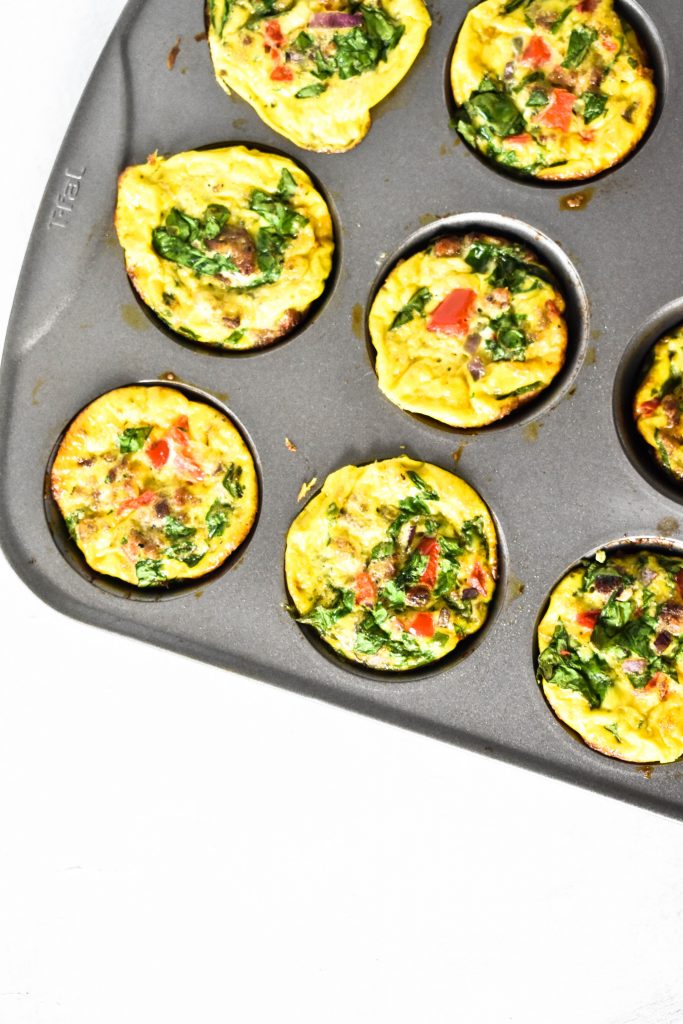 After cooking for over a period of time I learned new skills like multitasking and being detailed-oriented, plus saving money. This is especially important during this time of the covid-19 outbreak, when it's not as easy to get to your local supermarket and items can be scarce. While it's okay to treat yourself, try to make wise purchases which will let you create healthy meals to last a long time.
When you are feeling overwhelmed, look at your pantry. You might be surprised what you can find!

After making several dishes, which turned out delicious, it helped me to gain confidence to strive for success in other areas. As we continue to cope with the (covid-19) pandemic, we can use cooking as a pastime to reduce stress and stay in high spirits during lock down.
It can also be a resource to tap into possible unknown talents we may have.
You never know how your hobbies can help you and others around you.
By Cherise B., CDCI's Healthy Living Coordinator
If you like the look of her eggs muffins, you can find the recipe plus others here.
Please follow and like us: